Shenzhen Yaohua Experimental School
Shenzhen City, Guangdong Province
Shenzhen is one of the most populous cities in China. It is situated in Guangdong Province adjacent to Hong Kong.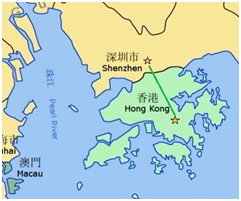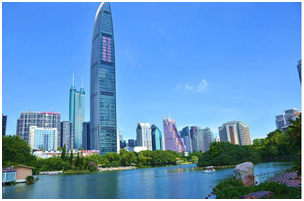 Founded in 2004 Shenzhen Yaohua Experimental School (Yaohua) is one of the most selective elite private college-preparatory schools in Southern China. Yaohua is located in the center of Shenzhen and is just 3 miles north of the China-Hong Kong border near Lotus Hill and the Xiangmi Lake recreational area. The school grounds expand over 31,000 square meters. All classrooms have advanced multimedia equipment and use applicable technology to further learning experiences. There are 17 labs for 9 subjects including physics, chemistry, biology, language learning, computer science, piano, painting, geography, and dance.
Shenzhen is a city of provincial administrative status in southern China's Guangdong province, situated immediately north of Hong Kong. The area became China's first—and arguably one of the most successful—Special Economic Zones with current population of 14 million.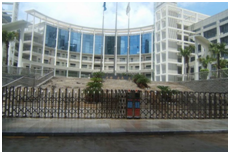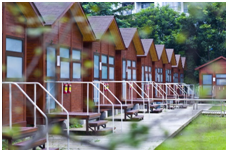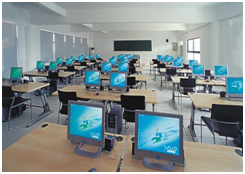 Full-time IGCSE Math/English teacher: 1
Contract period: 1st Sep, 2023 - 15th Jul, 2024
1st Mar, 2024 - 31 Jan, 2025
Teaching hours:20-24 hours per week; 40-45 minutes each lesson
Teachers needed:
Monthly Salary: RMB 20k-22K (before tax), depend on qualification and experiences
1) Native English speaker
2)Holding TEFL/TESOL Teaching Certification
3)Bachelor degree or above
4)2 years relevant working experience.
5)School will provide free shared accommodation; if you don't need free accommodation, school provides 2000 RMB housing allowance
6)Flight ticket could be reimbursed up to USD1200 on completion of the contract
7)a paid winter holiday
Tasks:
1)Teach in one subject and organize relevant social activities
2)Assist the school to organize activities (including English contest, festival parties, open class, etc.)
3)Participate in relevant meetings and educational research activities held by school
4)Other work or activities agreed in contract.

Working Visa, Medical Insurance and National social security treatment will be provided
A labor agreement will be signed when formally employed. We will apply for working visa, foreign expert certificate and residence permit. Medical Insurance and National social security treatment is provided.
Holidays
Five working days per week, all public holidays in China and paid winter vacation (about 3 weeks) in Jan/Feb. (for the 10 month contract only)
Accommodation
The employer will be of assistance to set up a furnished apartment for teachers. The apartments will be located near to the employed school. Teachers need to pay their own water & electricity fees, internet fee. The housing allowance is 2000 RMB per month or the school provides free shared accommodation nearby the school.
-A furnished apartment with one bed room, one living room, kitchen ..is about RMB 3000-3500 per month
-A furnished apartment with two bed rooms, one living room, kitchen ..is about RMB 4000-4500 per month