Ganzhou Teachers College
Ganzhou City, Jiangxi Province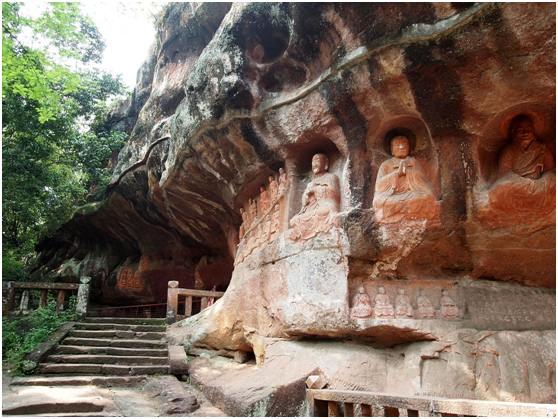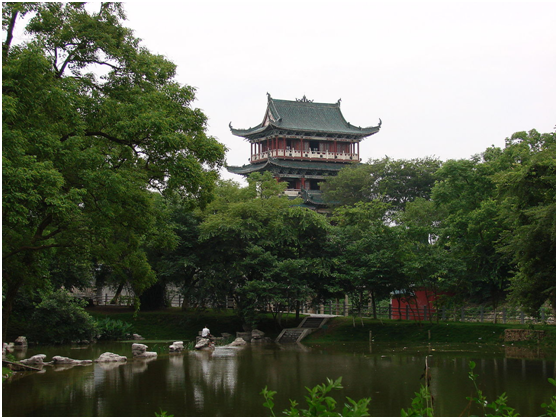 Ganzhou, formerly romanized as Kanchow, is a prefecture-level city in southern Jiangxi, China, bordering Fujian to the east, Guangdong to the south, and Hunan to the west. Its administrative seat is at Zhanggong District. Its population was 8,361,447 at the 2010 census whom 1,977,253 in the built-up (or "metro") area made of Zhanggong and Nankang, and Ganxian largely being urbanized. Ganzhou is a large city covering the southern third of Jiangxi, with an area of 39,400 square kilometres (15,200 sq mi). More than 70% of its administrative area is forested, and over 83% is also mountainous. Several of the major tributaries of the Gan River, Ganzhou's namesake, join at a confluence in the center of the city.


Background information of Ganzhou Teachers College
Ganzhou Teachers College, established in 2013, is located in Ganzhou Higher Education Mega Centre. The college was accredited by Jiangxi Provincial People's Government and Ministry of Education. It was reformed from Gannan Education College to a full time ordinary institution of higher learning college, which focuses on training and fostering teachers, and provides full time studies in literature, science, art and sports.
Profound in Knowledge and Tenacious of Purposes, Rich in Culture and Stuck with Virtue is the college motto. The philosophy of the college is to cultivate teachers devoting to primary education. The graduates are educated to be professional, knowledgeable and skilled pre-school and primary school teachers.
Full-time English teachers needed
Contract Period: 1 Sep, 2019 - 30 Jun, 2020
Number required: 2-3 posts
Requirements: The Prospective teacher possess the following credentials to qualify for this position
- BA + TESOL/TEFL; or BA + 2 years or above English teaching experiences
- Be responsible, patient and enthusiastic
- Native English speakers from USA, Canada, Australia, New Zealand, England, Ireland, and South Africa
Benefit Package:
- Salary : 8000 RMB/month or above (negotiable according to applicants' qualification and teaching experience)
- Bus fare allowance : 450 RMB each term
- Free Accommodation : An apartment with general living facilities, computer (free internet), free water and electricity supply
- Travel allowance : 1100 RMB each term
- Airfare : Round-trip for finishing the contract
- Paid holidays : winter holidays and other legal holidays.
- Teaching task : 16 - 18 teaching hours per week, 45 mins each lesson